Hello Friendly Addicts!!!
I'm very excited to introduce Leigh from
Desired Things on Etsy
as a featured Friendly Plastic Artist on the Friendly Plastic blog today.
She says:
"
I've been messing on with Friendly Plastic for over a year, initially I went to Nottingham to one of Liz's classes and sort of got the bug from there! I really like doing mixed media jewellery, art and textiles although I've got no professional training and have just picked up things along the way.
Reading books and watching Youtube are a really good help. I like also using polymer clay, paper, fabric and wire....infact the more that can be thrown in, the better.
I must admit I'm a bit of a 'fly by the seat of your pants' sort of person so I don't really plan any design, just make a start and see how it pans out from there. Sometimes it's ok and other times it goes into my 'do something with it later' pile (I'm sure everyone has something similar!).
I'm in my fifties with twin 21year old boys so our house is more into football than creative pursuits. I also do Tribal Belly Dancing and I have an Etsy shop which I sort of run as a hobby (
www.desiredthings.etsy.com
).
The problem with doing any kind of craft work it that it can take over and I no longer have a dining room. A studio at the bottom of the garden would be a dream.......away from the football."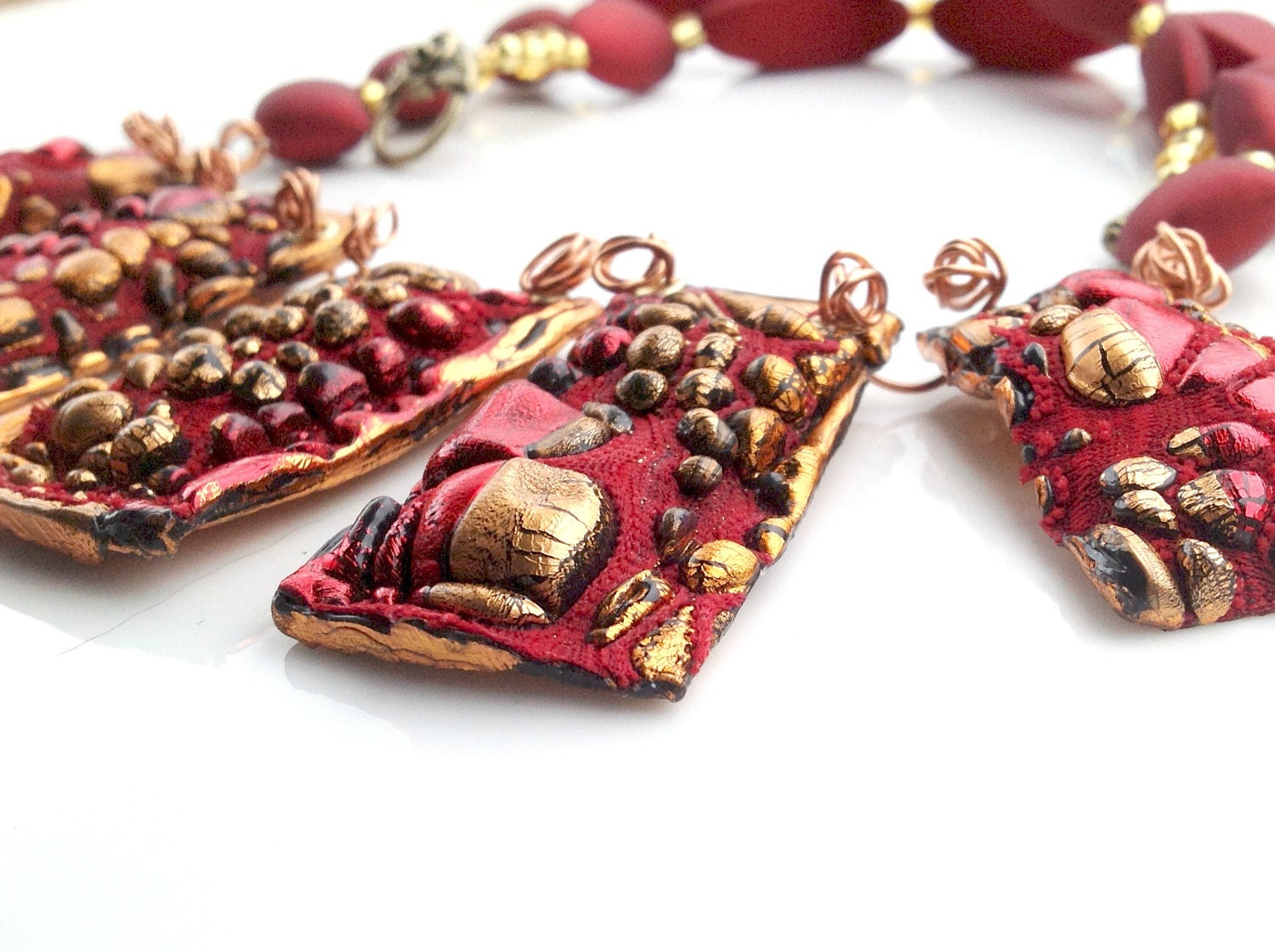 Thank you to Leigh for sharing her story.
Linda Peterson is compensated and endorsed by AMACO. The guests features may or may not have any affiliation with AMACO.